Master of Science in Digital Fashion Communication
Offered by USI – Università della Svizzera italiana (Switzerland) and Université Paris 1 Panthéon-Sorbonne (France), the MSc in Digital Fashion Communication is the first digital fashion communication master of its kind in the world. First intake – September 2018.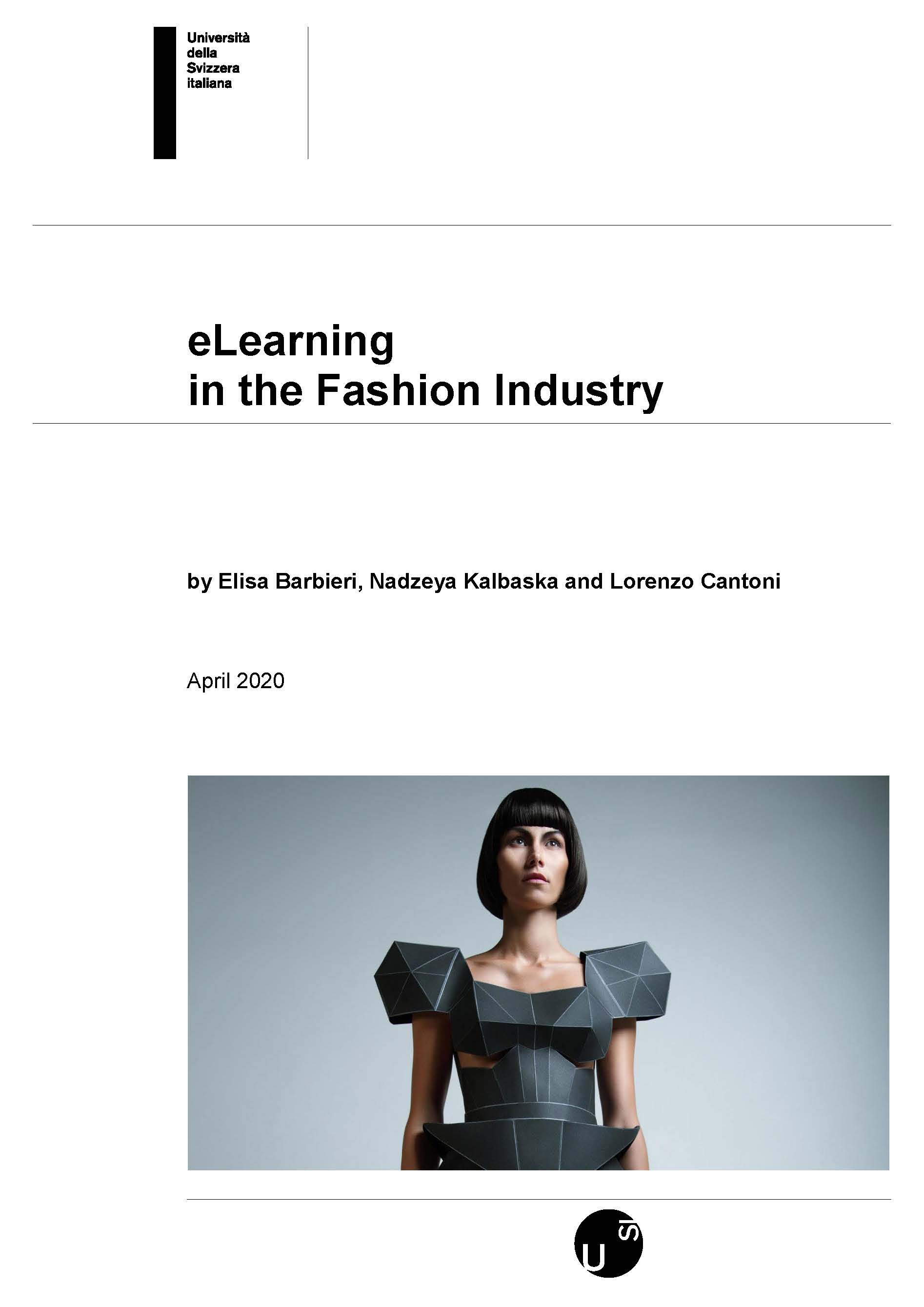 eLearning in the Fashion Industry
This report presents an exploratory qualitative analysis of how 16 international companies have leveraged on eLearning opportunities. In-depth interviews with trainers and managers in different units have allowed providing a vivid image of eLearning within Fashion companies.
List of master programmes
Find here a list of master programmes in (digital) fashion communication, along with a number of bachelor programs offered by universities all over the world
Online Courses and MOOCs
Discover the list of relevant Online Courses and MOOCs in (digital) fashion communication