Research lines
Learn more about our ongoing research and published master theses on digital fashion communication.
Topics include skills needed today within fashion companies in e-Commerce; design issues of online shoes' configurators; fashion weeks; online promotional activities of fashion startups.
SComS: thematic section on Fashion Comm
Special thematic section on Fashion Communication by Studies in Communication Sciences (SComs): an international open access journal of communication research, jointly edited by the Swiss Association of Communication and Media Studies and the Faculty of Communication Sciences of USI.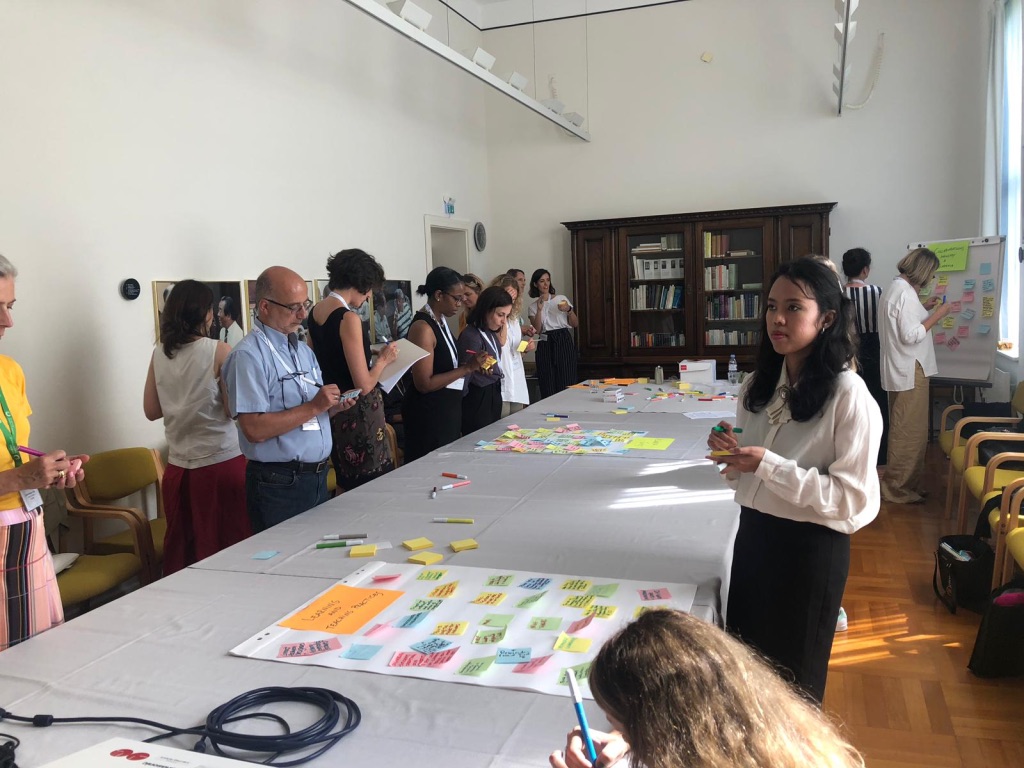 Fashion Communication Research. A way ahead
This document, designed and written during the conference FACTUM 19, has two main goals: to help consolidate Fashion Communication as an academic field, and to support an international and interdisciplinary network of scholars in the area, whose collaboration may lead to a larger body of research and, in turn, to further academic recognition.
To do so, it outlines main research topics, approaches and challenges, as well as related industry issues and learning dimensions.